A few weeks back I wrote a piece about negative perception surrounding Facebook and how it would turn at one point. After today's major sell off in the broader markets and Facebook not giving back a substantial amount of its prior weeks gains,one can infer that perception has changed for the better. A month ago on a day like today, social media would have been destroyed, taken out back and shot. One could not look to hold for the long term because days of down 10% were the norm. With the market selling off like today,social media like Facebook, Zynga, Yelp, and many others would have taken the assault to the face. Today the perception of social media looks to have changed, because a dramatic sell off is far from the case.
This change of heart by the market may be due to the hope of good earnings or more likely the fact that the worst is behind these companies. The worst has occurred, the leader of the social media industry has come to the forefront and flopped completely. We have all recently witnessed the recovery from its near death experience. Does this mean its all clear sailing? No, that is far from the case, though as obvious through its recent positive trading, enthusiasm for Facebook has lifted the stock.
As we look forward to Zynga unleashed conference tomorrow we see that the social media industry has turned a corner. They (social media as a collective) are taking the next steps to allowing mobile to be a giant. As I recently mentioned in I See The Future, the future sits upon mobile, so this move lines up nicely for both Facebook and Zynga. Being that a large portion of both Zynga and Facebook's profits come from these social games, that will now be easily accessed by mobile devices, they are now playing the wall street game.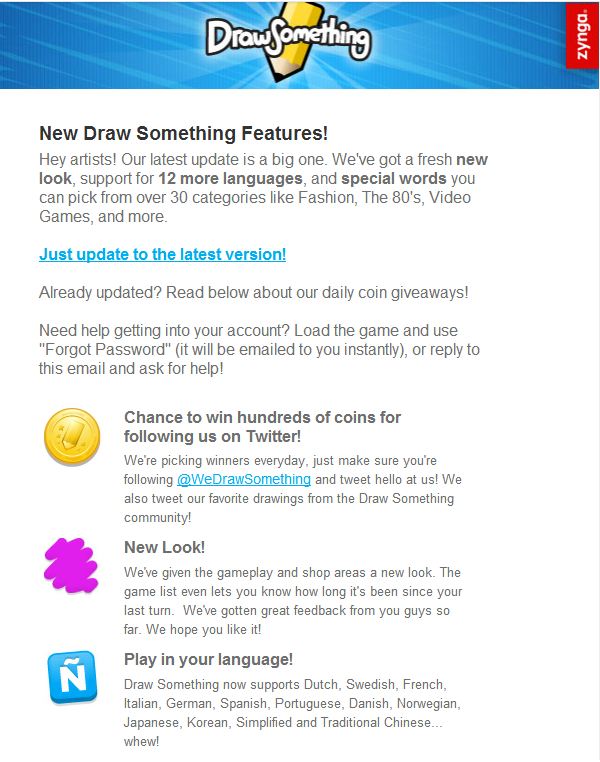 So the "perception," as I put it sometime ago has in fact changed and it looks as though social media is now playing the Wall Street game. As the social giants have won the social game it is now time for social media to prevail at the game of Wall Street.