The negativity surrounding Zynga has led to a significant decline in the equity price, leaving many long term investors in the red. This recent price decline can be seen as a counter balance to the price increase seen in the earlier part of the year. At that time, many factors contributed to the increase. Among the most prominent were anticipation of the Facebook IPO and the possibility of a partnership with Wynn Resorts in the future. This exciting news had great benefits for Zynga shareholders as the market took notice of the companies potential. Though Zynga received a bump due to associations with big names like Facebook and Wynn Resorts, the market has failed to realize that Zynga's business model allows for the company to grow and profit heavily through its effective monetization of products.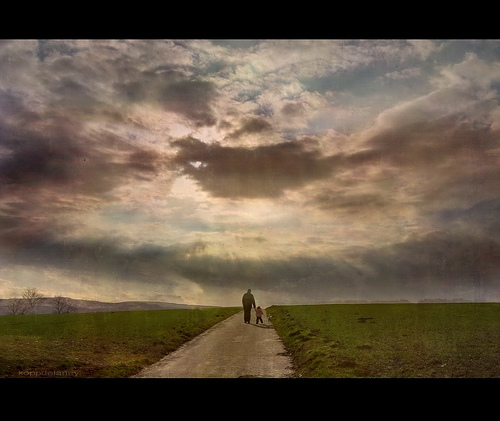 Considering the large sums of cash on hand and the potential for future profit growth, it would be an insult to associate the terms "unprofitable" and "tech bubble" with this enterprise. Zynga stands poised to make money for itself and investors through delivery of quality mobile gaming applications that are easily monetized. In the recent years, we have seen an increasing number of consumers turn to smart phones and mobile devices to fulfill their computing needs. In the gaming world, there has been a stark increase in the number of games played on mobile devices. In general this shift towards handheld devices and mobile computing will merge resulting in huge profits for Zynga. Apple, a prime example of the growth in the smartphone space, has given a great return to investors through their exposure to the unprecedented growth in the smartphone market. Because of the increase in the quality and availability of mobile gaming platforms, Zynga stands at the epicenter of this revolution to mobile gaming. The mobile games Zynga produces have the ability to be played on all platforms, be it that of Google, Apple, or any other smartphone leader that emerges in the coming years. Even if hype of Facebook and Wynn fails Zynga, Zynga stands ready receive unprecedented profits through the mobile gaming revolution.
With big names like Morgan Stanley and Barclays holding shares of Zynga, the current animosity towards this stock seems excessive. Additionally, many major analyst showed huge support during their latest conference call. The Q/A suggested strong support of Zynga's business model and potential for growth. Skeptics point to the decline in Zynga's DAU in many of its popular titles as catalyst for lower stock prices. These skeptics fail to realize that is part of the natural life cycle of gaming products. Avid console users trade games to GameStop on a regular basis to pick up different title. With current technology, exchanging a game is as easy as deleting it and adding another title. Switching to another game can be equated to changing channels on one's television. With Zynga's varied portfolio of games they are set to profit whenever a smartphone user changes his or her mind, for instance, retiring "Words With Friends" for "Draw Something." Skeptics also insinuate that Zynga has failed to monetize their DAU. That point is valid, but given the context of the situation, remains immaterial. This merely suggests that in the coming months and years that Zynga will be able to better monetize their content, returning profits to shareholders. A prime example of this can be seen in the recent integration of Nike product placement in the "Draw Something" application. This novel method of product monetization highlights Zynga's ingenuity and conjures hopes of furthered creativity in monetization. Mobile monetization, as mentioned recently in the financial news of Facebook, still sits in its infancy. Itis reminiscent of the early days of Google AdWords. The monetization of content by both Zynga and Facebook has ceased to be a choice. With the ingenuity these companies have shown in the past, in the creation of their unique enterprises, they are surely to profit handsomely from their millions of users in the future.
The potential Zynga has as it's own company surpasses the scope of next week, well past the Facebook IPO. Zynga has positioned themselves in a market with massive growth potential, both domestically and abroad. They will be able to profit from all mobile carriers and will not be constrained to one product manufacture. The Electronic Arts CEO John Riccitiello recently spoke out against Zynga, suggesting that they and other companies in the social gaming market were purchasing startups at exaggerated price. With the responding negative price action in Zynga, one can be left wondering about the OMGPOP purchase. An appropriate rebuttal to Mr. Riccitiello's comments would be that he lacks understanding of the mobile gaming market and furthermore that he is blind to the potential in this sector. Zynga, however, is poised to take advantage of this potential, all while taking in massive profits.
Photo by h.koppdelaney