With Zynga's recent purchase of OMGPOP, many investors were left wondering, was that the right choice? My first reaction when I saw the price tag, was disappointment, I expected more of Zynga. After a long and challenging soul searching episode, I realized that Zynga had not made a bad choice, but rather, the perfect choice.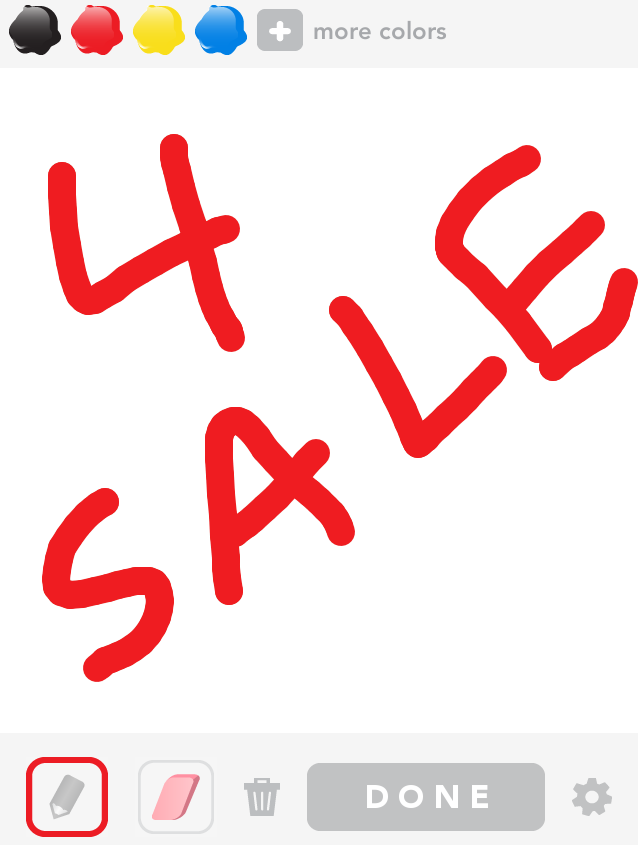 We have all heard of Words With Friends and as of late, have most likely have started hearing about Draw Something. The games are similar, but in fact worlds apart. Words With Friends appeals in a particular to an audience of some education and basic word skills, while Draw Something does not. Does this warrant 4 times the price tag? Why yes it does, when you appeal to the broader masses, you will in fact sell more applications. A 10 year old cannot competently compete with their parents in Words With Friends, but Draw Something everyone can enjoy. If everyone from a five year old to 80 year old grandma and grandpa will use the application, then it is well worth the price tag.
What is even more significant about the recent OMGPOP purchase is the new potential for the application. Draw Something is currently mediocre at best, but has a lot of potential with the app skills of Zynga behind it. Zynga has made many a games into an masterpiece that's easy to use and will do so again with Draw Something. Draw Something has room to grow and Zynga is the perfect environment for that. With that being said we should also look for the combination of Zynga and OMGPOP to bring out another masterpiece in the coming year. That's at least what Mark Pincus is expecting by throwing $200 million at the company.
This is by no means a recommendation to buy the stock. There may be other headwinds in the foreceable future that outweigh the recent benefit of OMGPOP, for that information please refer to Zynga Scares Me.